This article is recommended for people who:
Are looking for lunch spots in the Yodoyabashi-Kitahama area.
Are looking for Japanese restaurants in the Yodoyabashi-Kitahama area.
Want to eat seafood bowls or tuna bowls in the Yodoyabashi-Kitahama area.
Hello! This is Himeshiba (@himeshibac) speaking.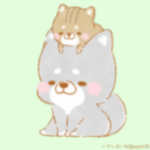 ヒメシバ
This time, I will introduce "Kappo Kanose," a traditional Japanese restaurant in Yodoyabashi-Kitahama.
Kappo Kanose in Yodoyabashi-Kitahama: What kind of restaurant is it?
Just a 5-minute walk from Yodoyabashi-Kitahama Station.
It's a seafood traditional Japanese restaurant that prides itself on fresh morning market seafood and sake.
Every day, we purchase fresh seafood directly from the source at the market and offer seasonal fish dishes and cost-effective dishes.
We have a wide selection of Japanese sake and shochu! In addition to lunch, we also have digging kotatsu seats and can accommodate small and large banquets!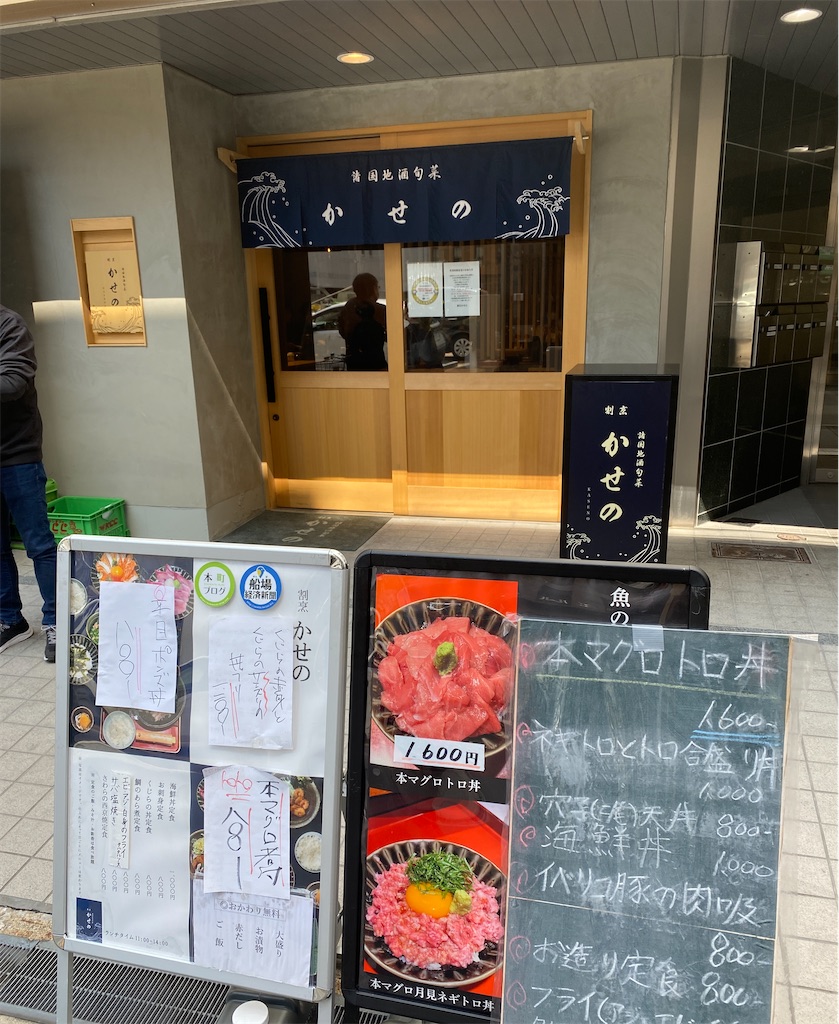 Kappo Kanose in Yodoyabashi-Kitahama: Lunch set menu
You wouldn't think it's a traditional Japanese restaurant with this many lunch menu options!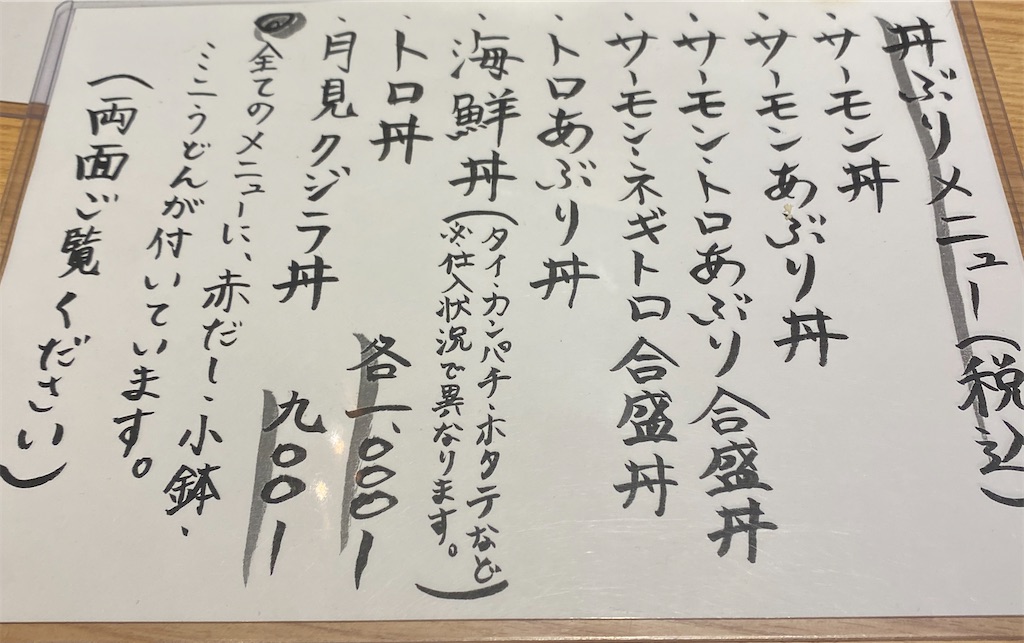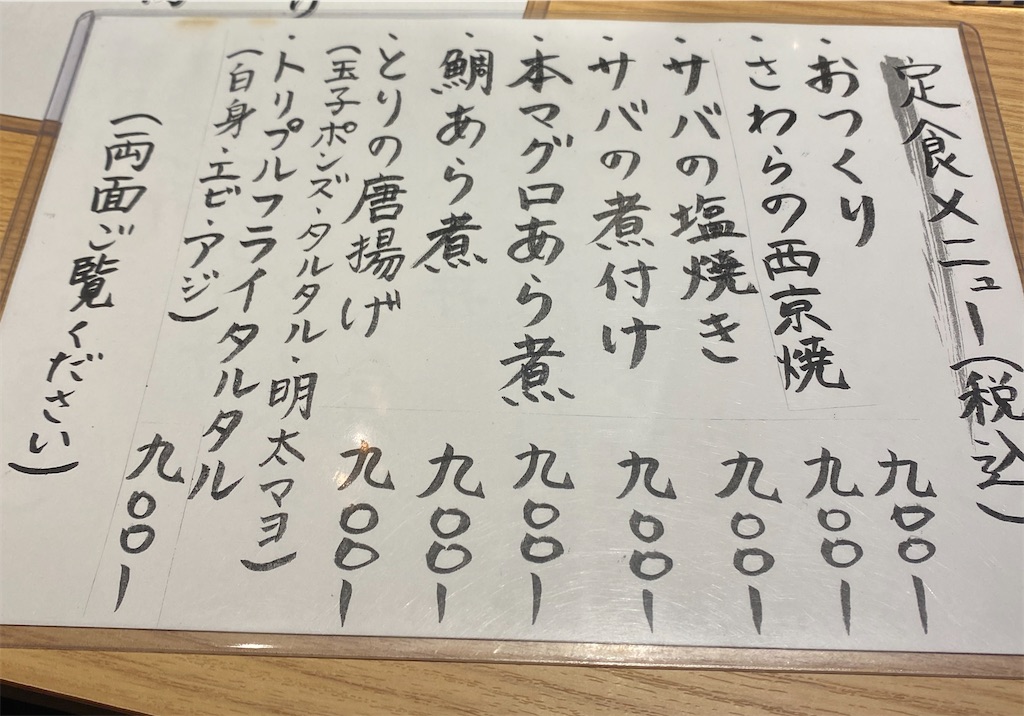 Free refills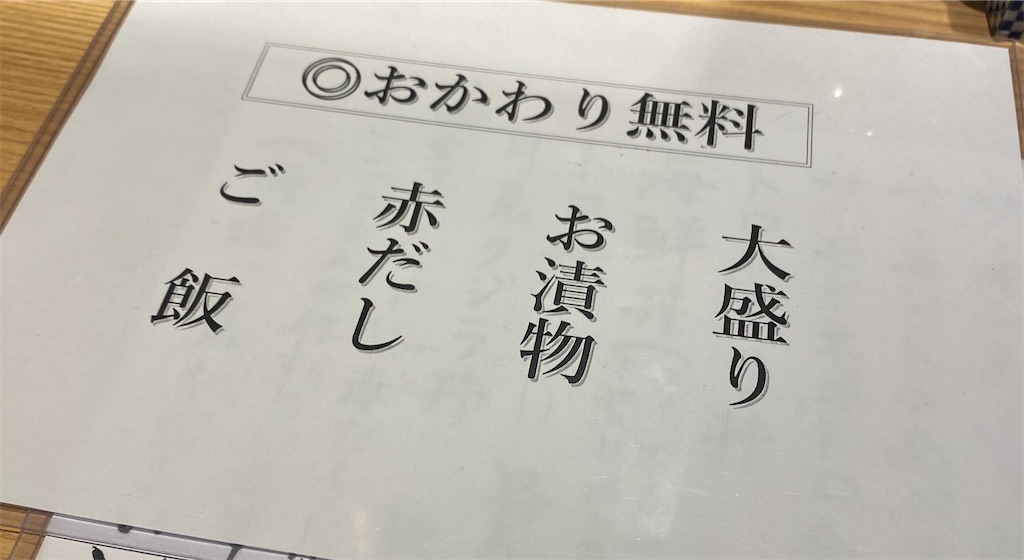 Large servings
Pickles
Red miso soup
Rice
Maruaji bowl for 900 yen
A bowl of rice with a whole maruaji fish on top!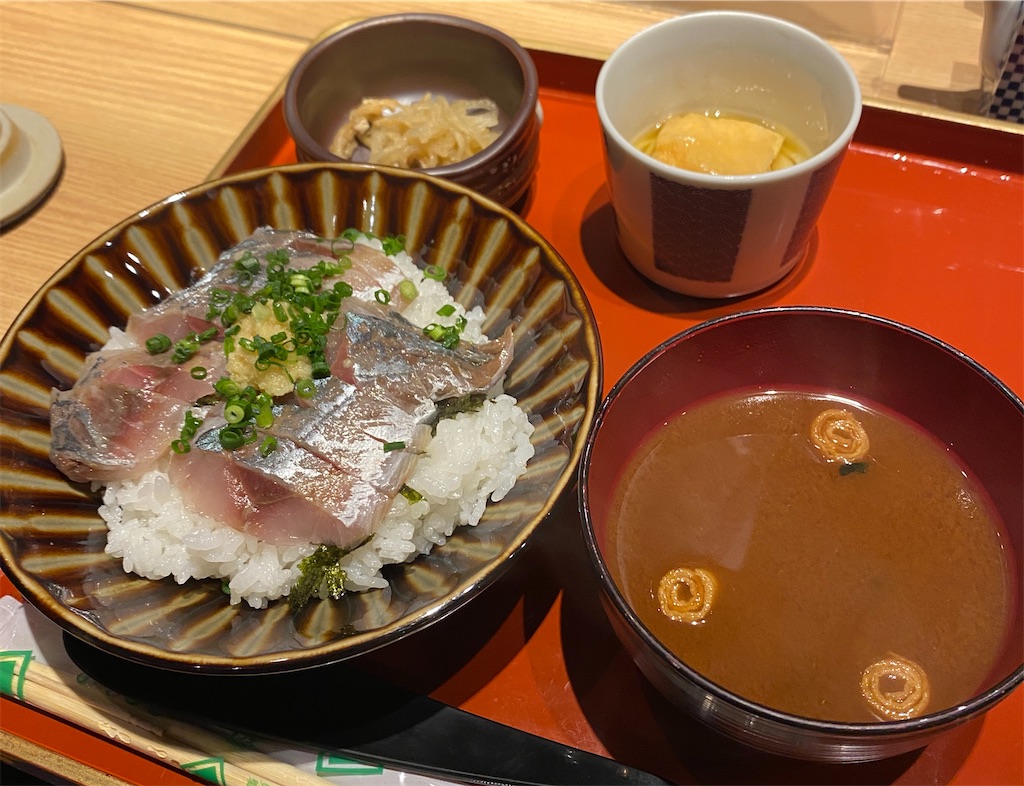 The flesh is so plump and juicy!!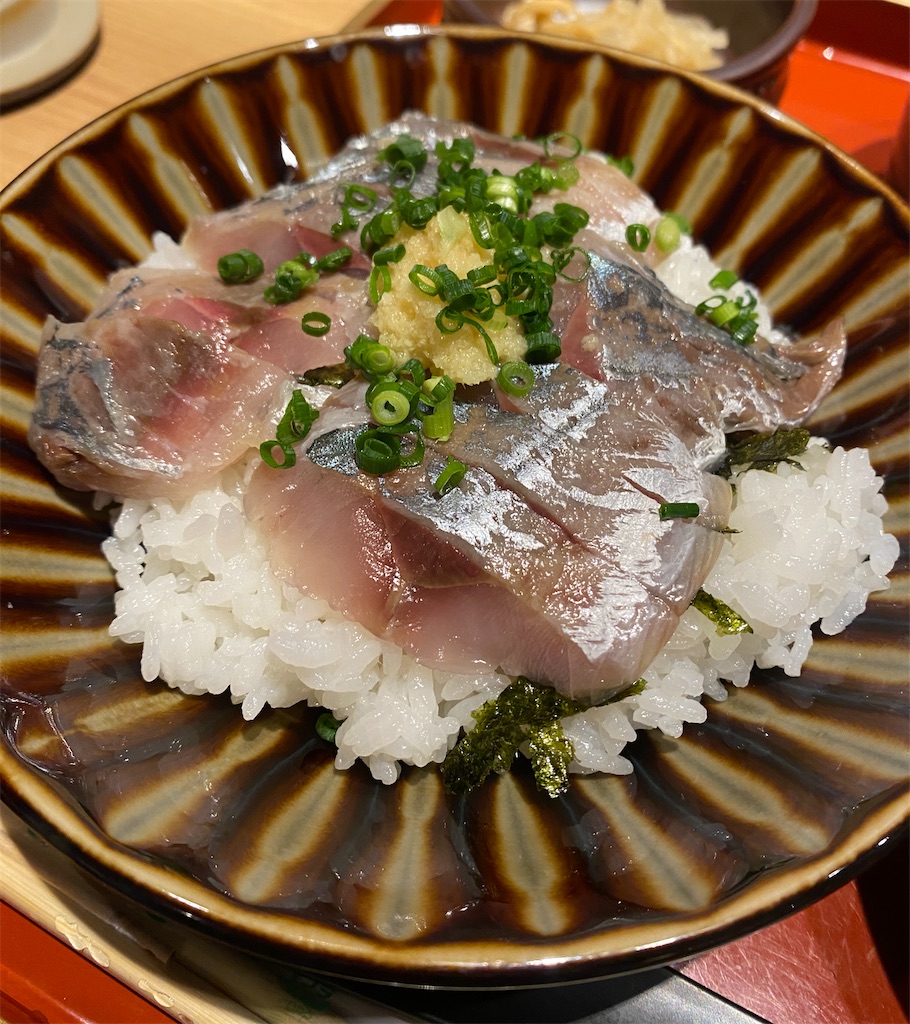 It's not often you get to eat such fresh fish in the city!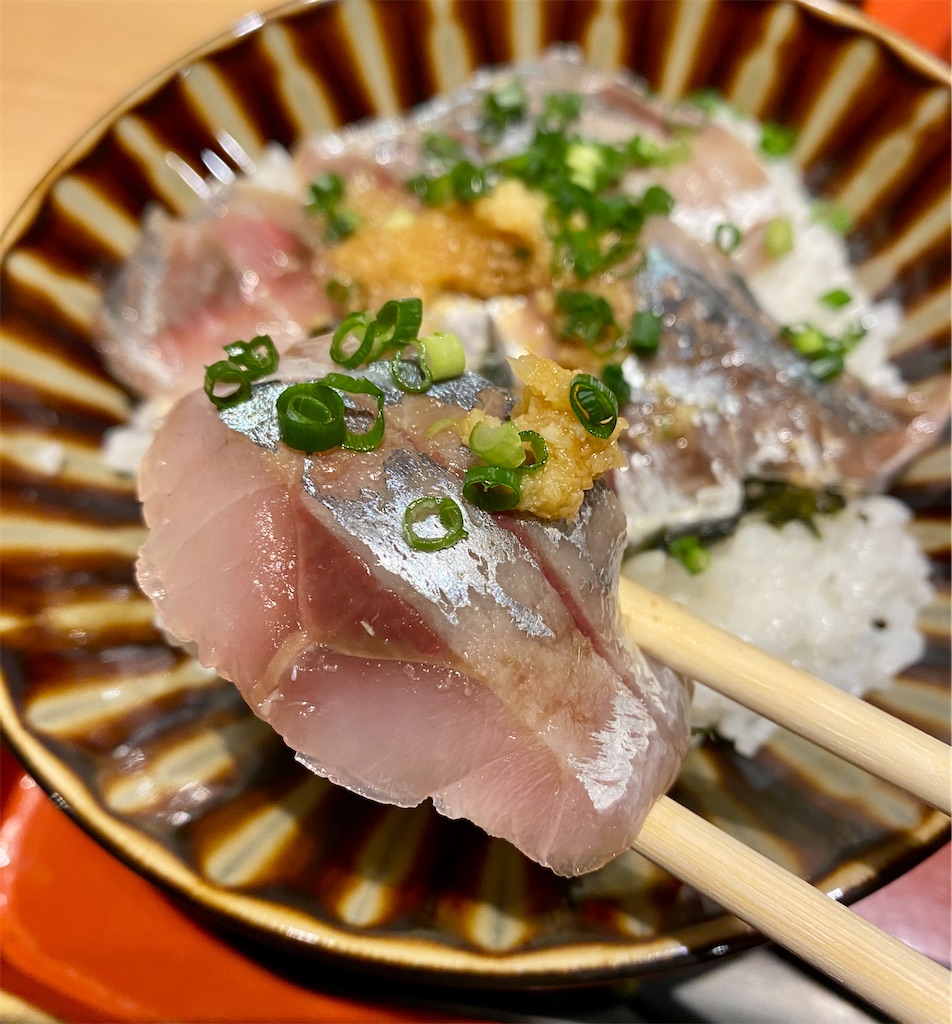 Thank you for the delicious meal!
Kappo Kanose in Yodoyabashi-Kitahama: Can I make a reservation online?
Upon checking, it seems that online reservations are not available.
Reservations can be made by phone!!
Kanose no – Kitahama / Izakaya | Tabelog
Kanose no (Izakaya/Kitahama Station, Nanba Hashi Station, Yodoyabashi Station) Lunch Overall Rating: ★★★☆☆ 3.5
Kappo Kanose in Yodoyabashi-Kitahama: Restaurant information
Restaurant name
Wakou Kanose
Genre
Izakaya, Seafood, Kaiseki cuisine
Reservations/Contact
050-5570-8835
Reservation availability
Reservations available
Address
1F Daitaku 13 Building, 2-4-5 Fushimi-cho, Chuo-ku, Osaka City, Osaka
Access
322m from Kitahama Station
322m from Kitahama Station
Business hours
Business hours
[Mon-Fri] 11:00am-2:00pm 5:00pm-11:00pm (closed)
Regular holiday
Saturday, Sunday, and national holidays
Budget
¥3,000-¥3,999 ~ ¥999
Payment methods
Cards not accepted Electronic money not accepted
Kappo Kanose in Yodoyabashi-Kitahama: Access Guide
<iframe src="https://www.google.com/maps/embed?pb=!1m18!1m12!1m3!1d3297258.646414212!2d134.87156465761169!3d36.19138898533096!2m3!1f0!2f0!3f0!3m2!1i1024!2i768!4f13.1!3m3!1m2!1s0x6000e7e131533d8b%3A0xecf5ffccba281a3e!2z5Ymy54O544GL44Gb44Gu!5e0!3m2!1sja!2sjp!4v1681907713920!5m2!1sja!2sjp" width="600" height="450" style="border:0;" allowfullscreen="" loading="lazy" referrerpolicy="no-referrer-when-downgrade"></iframe>
Thank you
Thank you for reading today!
If this was helpful to you, please click on the flower icon of Himeshiba ❤️.